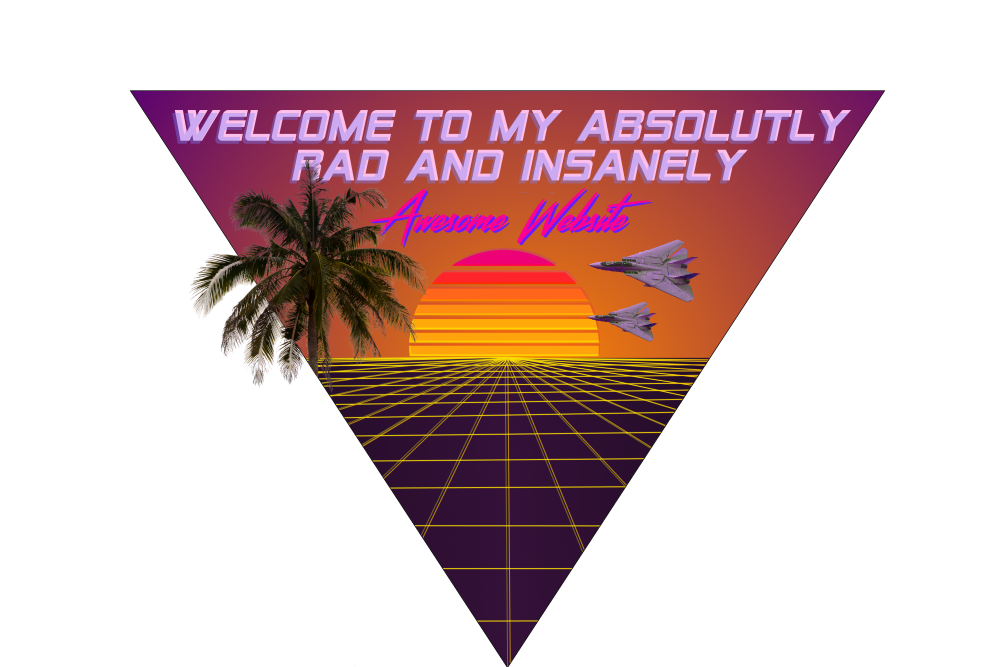 I am glad you found this ancient sanctuary my fellow Internet traveler!
If ya wanna contact me check out my reddit and PM me! Click me as hard as you can!.
Here´s where i post my lazy ass videos! Youtube Link.
This Website isnt getting updated as frequently as it used to but dont mind that!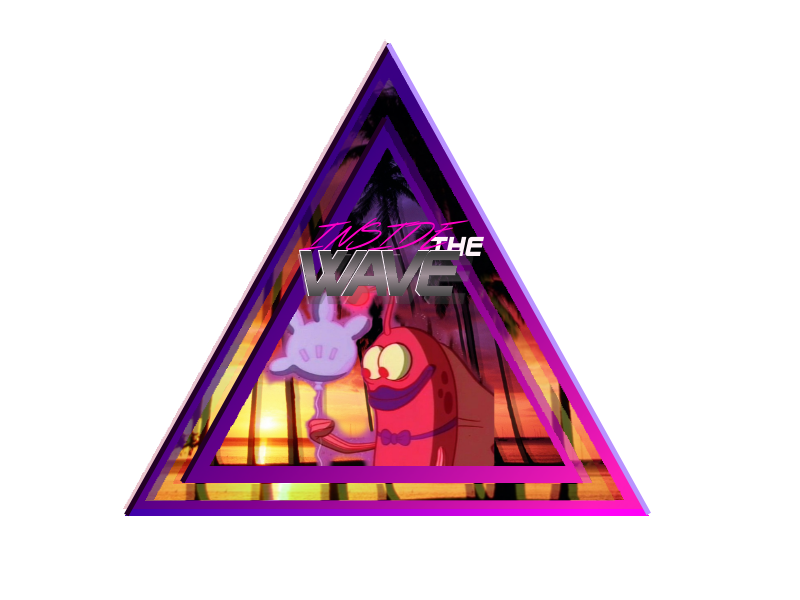 Check our absolutly sick Spotify playlist out! It rages from headbanging 80s Heavy Metal to tripping 60s Psychedelic Somewhat and straight back to 70s Arena Rock!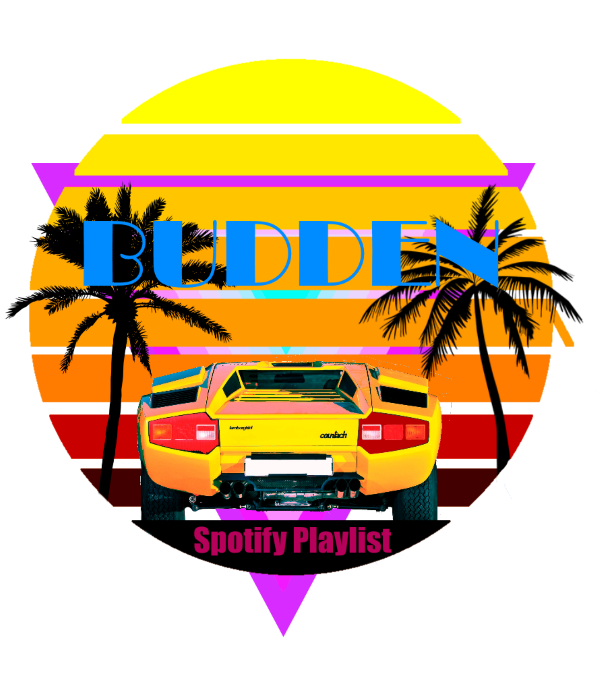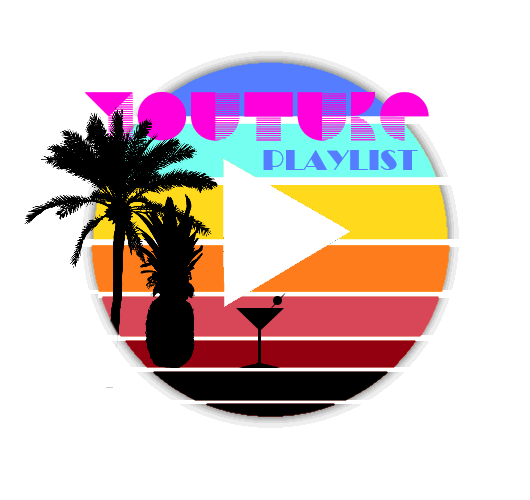 Got no Spotify? Dont worry we´ve got ya covered with our Youtube playlist. Link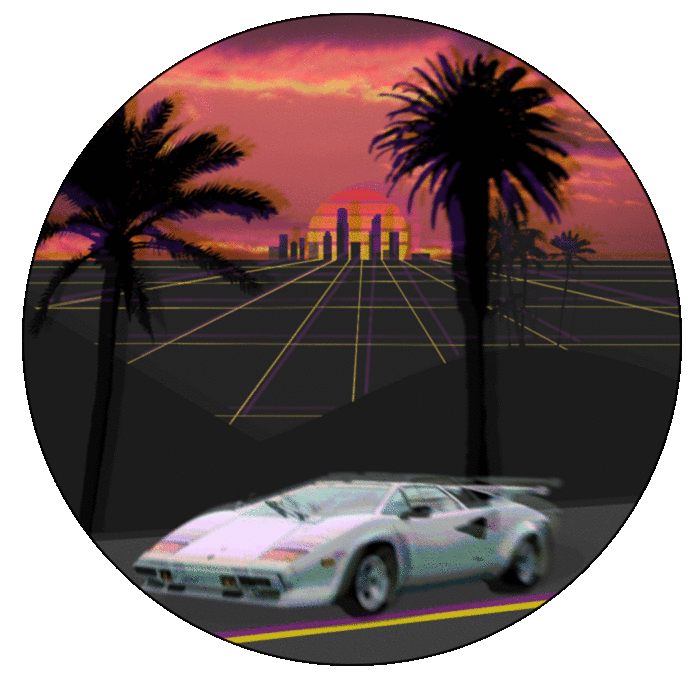 Selfmade GIFS and free to use :).
As you can see this website is under construction which the cat icon indicates!